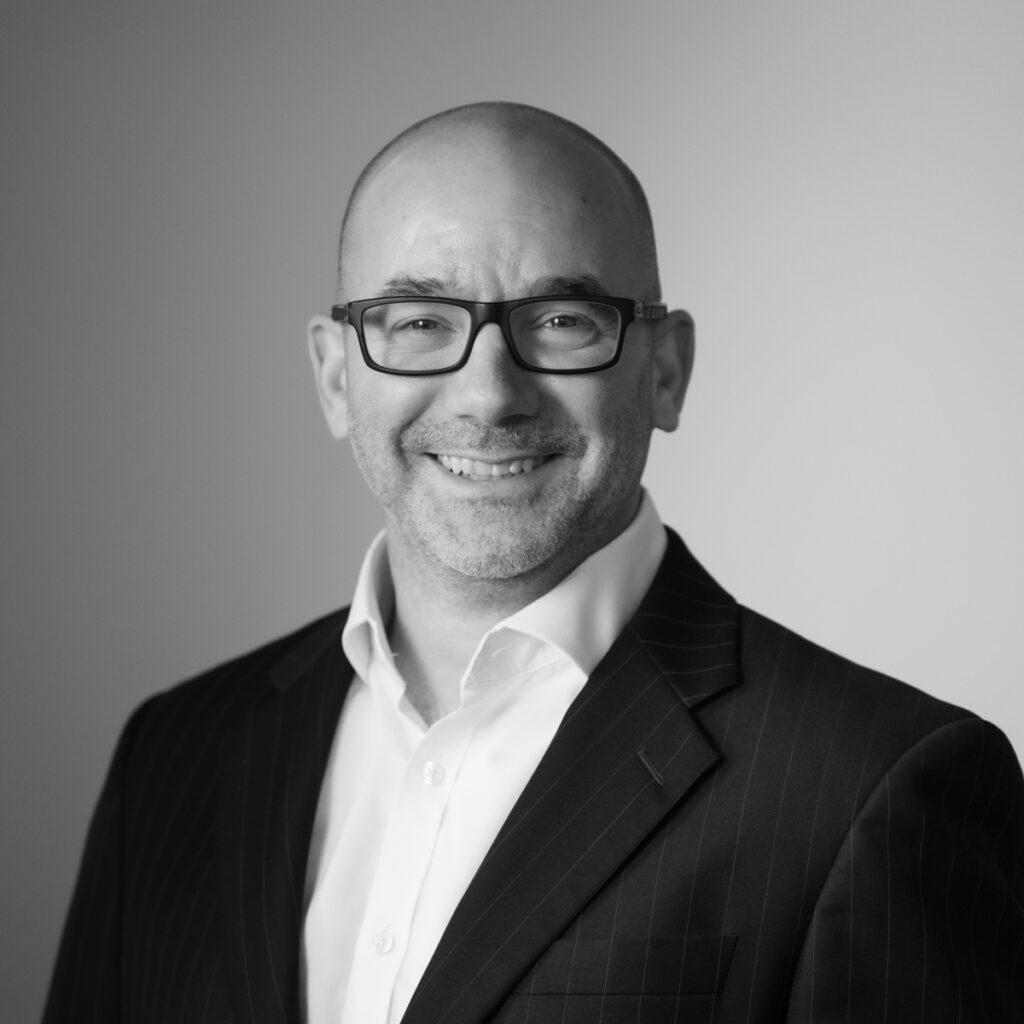 As client director, Daniel has responsibility for service development and growth.  
Daniel joined Truva from Omnicom, one of the world's two big holding companies in marketing services. At Omnicom, Daniel was global client director with responsibility for growth of the group's largest healthcare client.  
Today, Daniel routinely provides strategic guidance on the integration of projects into clients' existing business infrastructure and objectives.  He also sits on the board of several Truva clients.  
Daniel also provides pro-bono leadership support for several non-profit organisations engaged in the improvement of care for people suffering heart rhythm disorders.