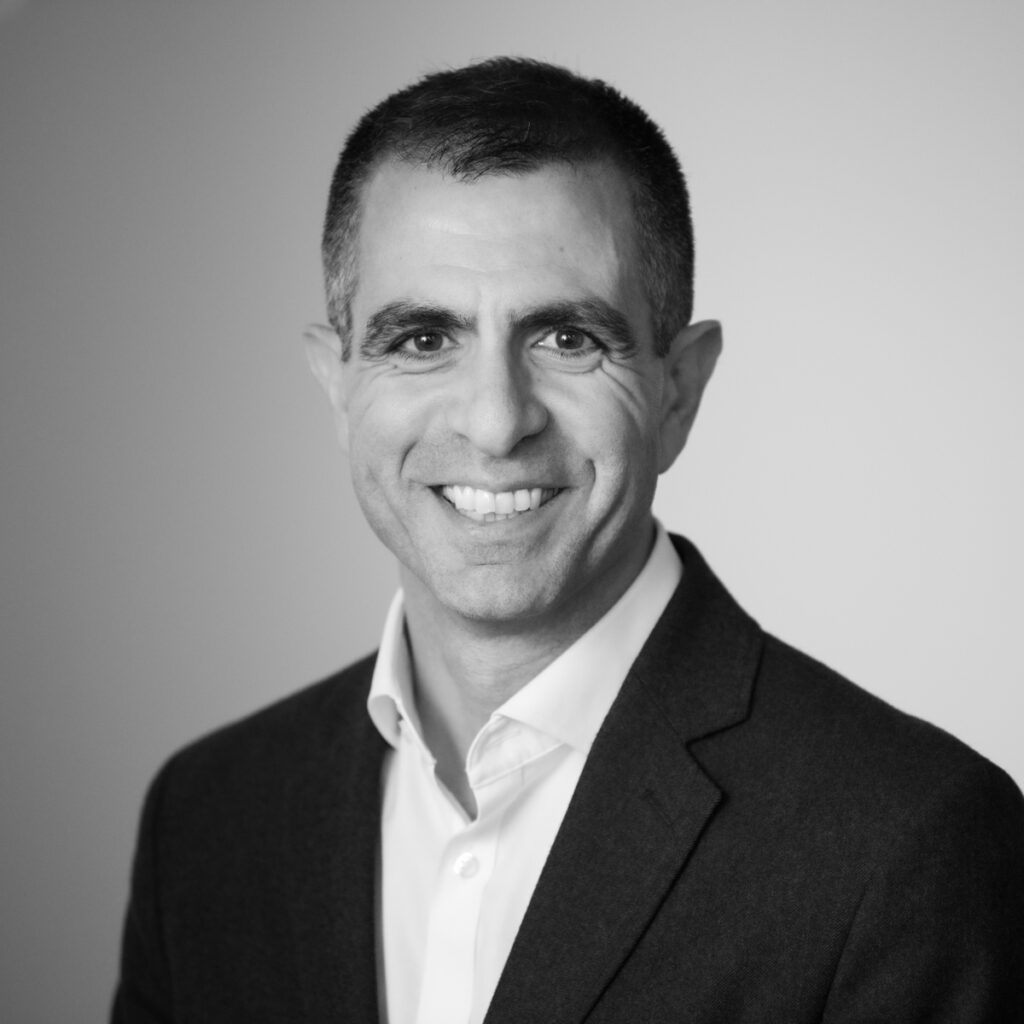 Alper is highly experienced in transactions relating to international financing transactions, capital markets and debt restructurings, having worked as a lawyer at some of the world's leading law firms for over 25 years.
Alper advises arrangers and issuers on capital markets and structured finance transactions and companies, investment funds and financial institutions on corporate and commercial work.
Alper works across a wide variety of sectors including renewable energy, property development and tech. Alper has particular experience in compliance, financial services regulation and custody matters.