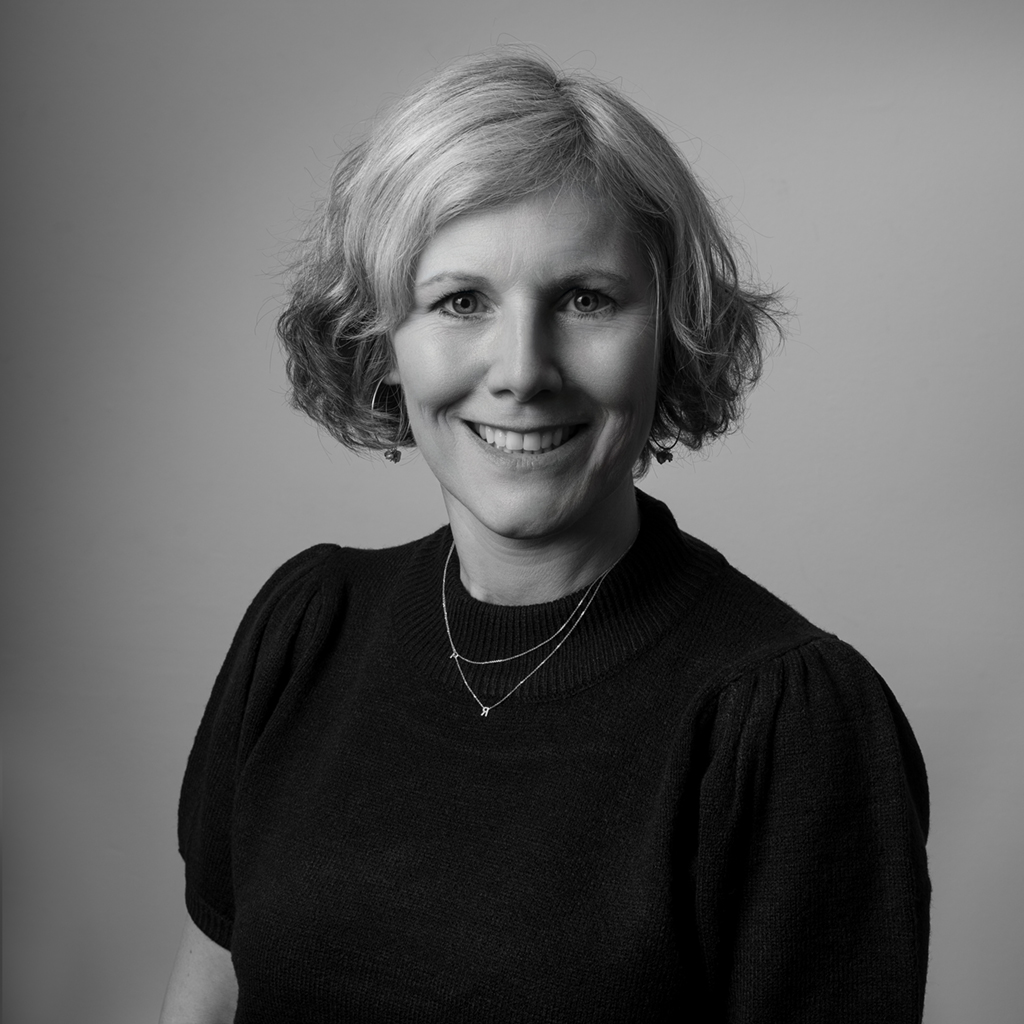 Tamsin created our Truva Corp brand and is responsible for our user experience. 
Google Earth's aerial view of Troy inspired the brand, Truva is Turkish for Troy. The logo mark combines a symbol found on a Trojan treasure with the modern icon for drone. Representing the in-depth expertise which underpins Truva's innovative, tech-driven approach.
Tamsin has an MA in Typography from Reading University where she specialised in digital and print design. She is preparing materials for a PhD in graphic communication.