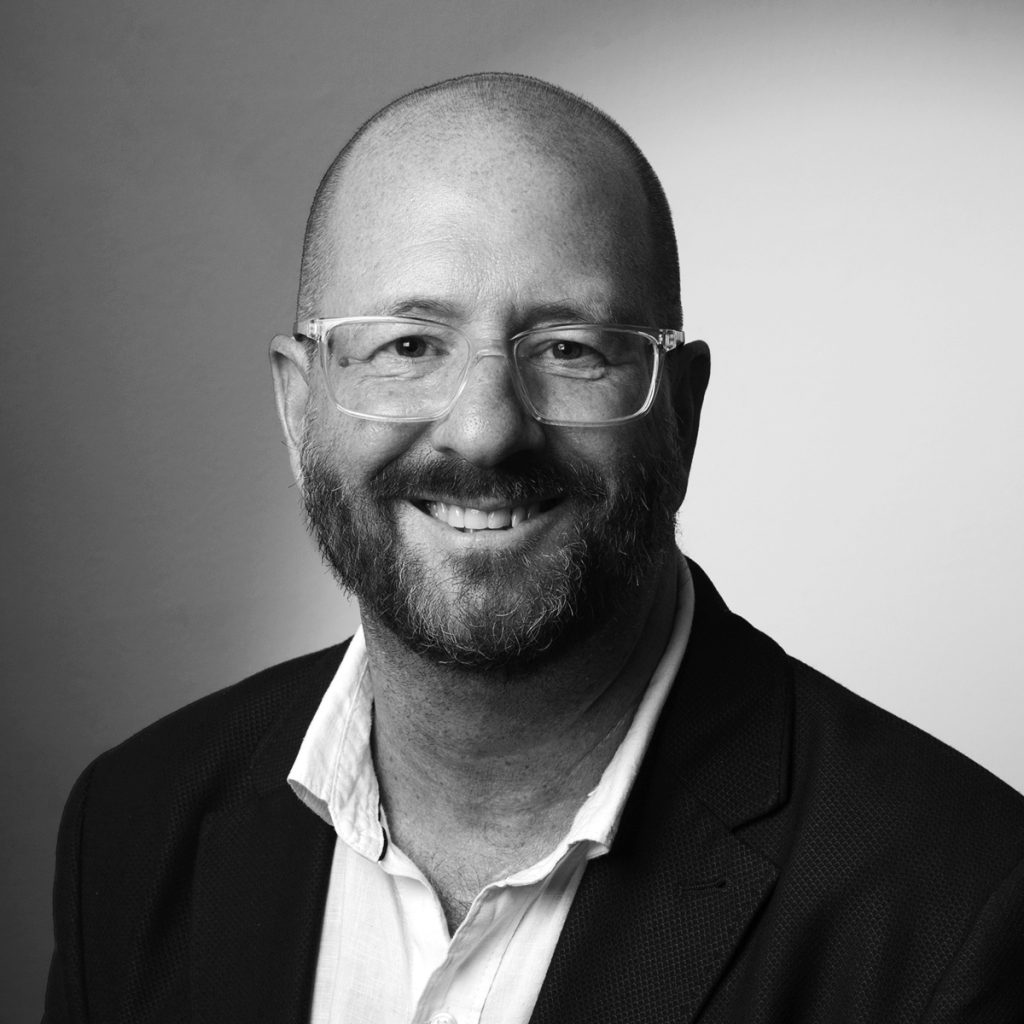 Alan is an experienced leader of legal and corporate servicer teams specialising in Corporate, Finance and Funds. He has joined Truva to establish and grow the Truva Corp brand in the Cayman Islands.
As a lawyer he has advised clients on many aspects of company and commercial law, with an emphasis on securities, investment funds, fintech, private equity structures and commercial transactions generally. His practice also includes all areas of listings, fund raising, regulatory advice, finance, security and capital markets. He has also acted as general counsel for various entities.
As a corporate service provider he has served in the role of director and non-executive director. 
He has co-authored many written articles range from identifying key issues surrounding fintech business operating in the Cayman Island to a step by step guide on dissolving a solvent company in Cayman. Alan is also a Notary Public and has acted as Joint Voluntary Liquidator on several Cayman Companies.