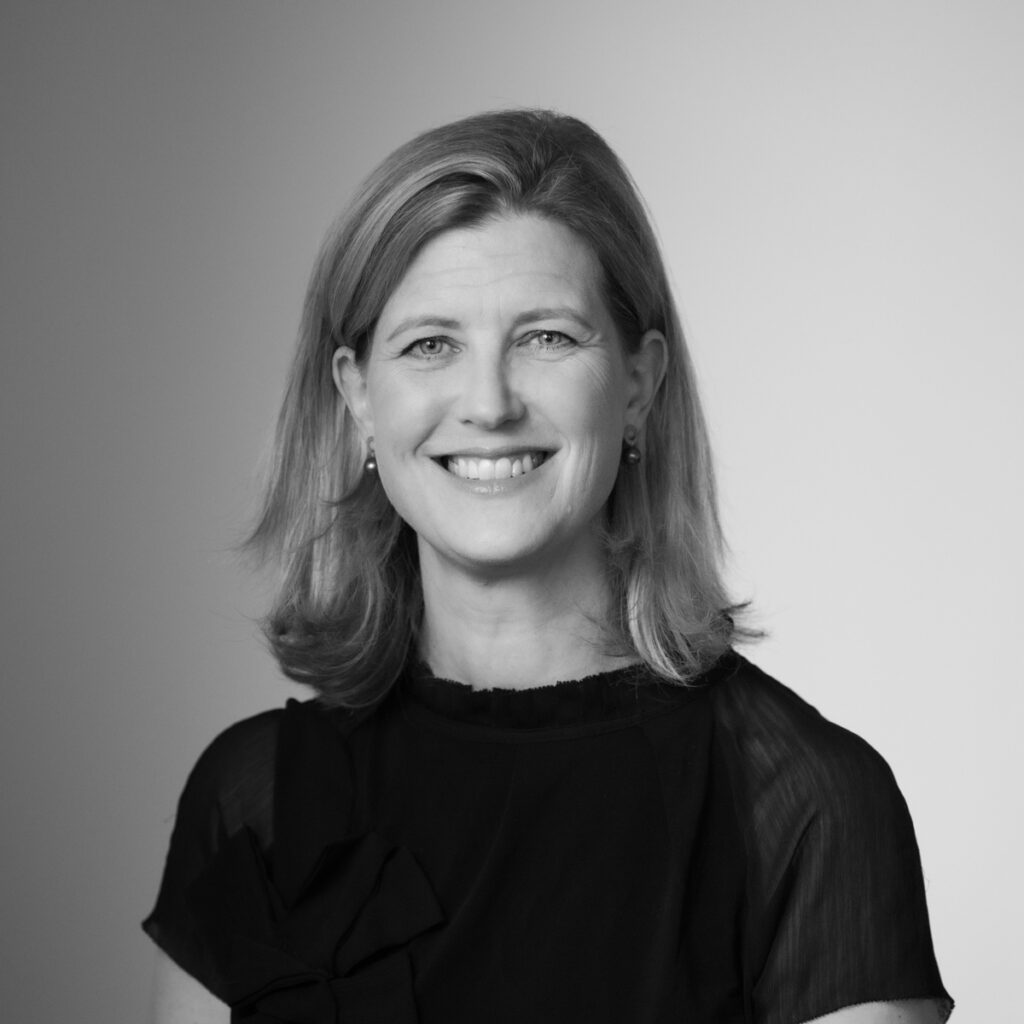 Rachel has over 25 years of legal experience. For the last 15 years she has practised mostly in-house in the financial services, asset management and insurance sectors including spending 6 years in the legal team of the Abu Dhabi Investment Authority, whilst living with her family in the middle east.
She is currently developing experience in the huge growth market of Internet of Things. In 2018 Rachel set up a technology start-up which is focused on serving the needs of in-house teams.
Rachel heads the Truva outsourced general counsel offering.