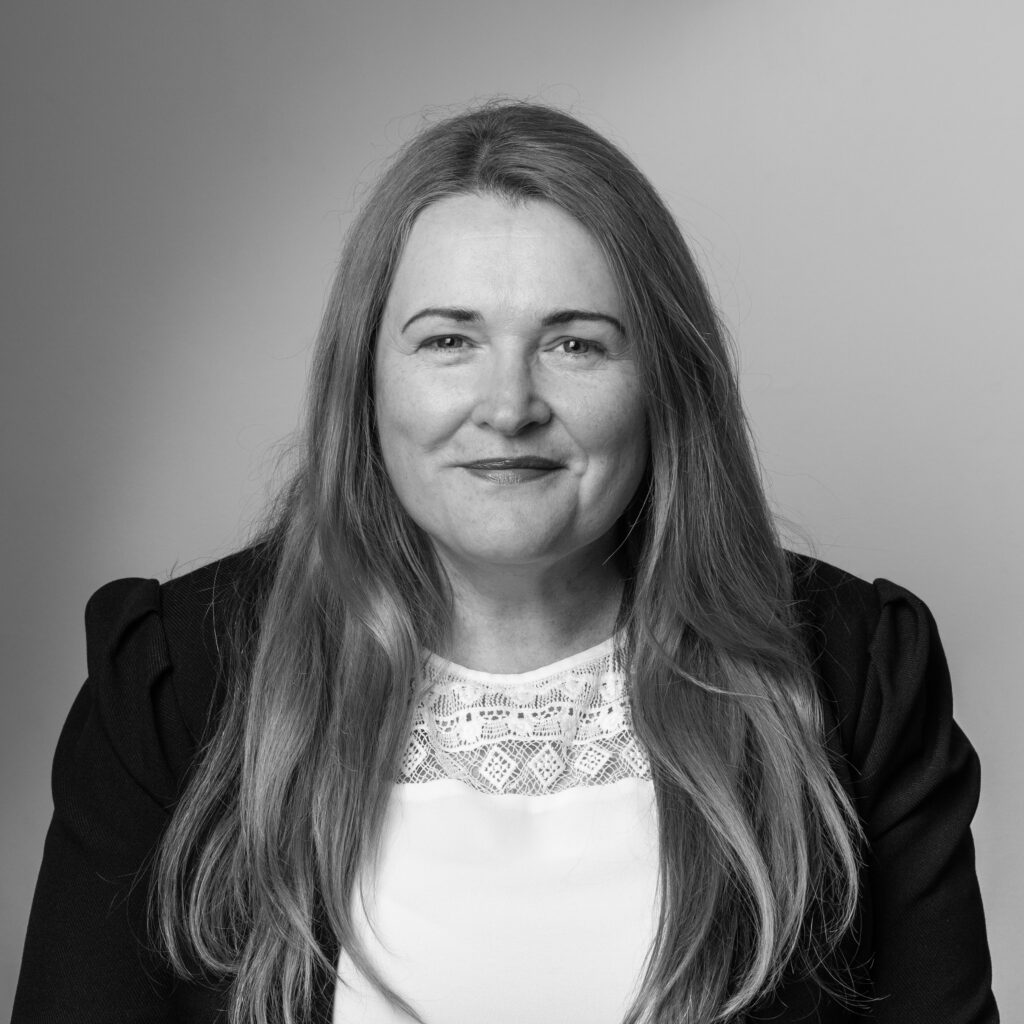 Phone: +44 20 7961 9005
LinkedIn: Helena Giles
Location: London
Helena has worked for independent and bank trustee providers for over 20 years, where she acquired experience in structured finance and loan agency products. She has worked with issuers, borrowers, and their respective counterparties on new issuance and refinancing transactions. Helena is experienced in working with stakeholders as a trustee or agent, facilitating meetings and providing meaningful resolutions in distressed situations.
She is currently the Vice President of The Association of Corporate Trustees – TACT and chairs the Loan Capital & Capital Markets Committee of TACT as well as being involved in the International Women's Insolvency & Restructuring Confederation (IWIRC), London Chapter Committee.