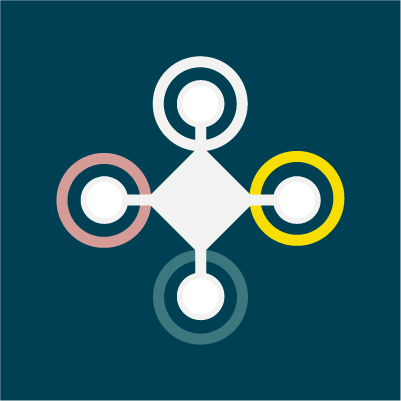 Phone: +44 20 7961 9005
LinkedIn: Alex Wintour
Location: Portugal
Alex delivers enterprise-level privacy and data protection programmes, including policies, risk assessments, inventories, roadmaps, and other tools to support emerging technologies, laws, and data practices. She has worked closely with development and business-as-usual teams to build global consumer products helping them navigate evolving regulatory requirements and build sustainable businesses in markets that are impacted by privacy and data protection concerns. Alexis is an SME in data sharing for the EU Commission, works with various governments and think tanks, and was a Director for the first Bitcoin Fund in the world. She is a certified GDPR practitioner, Certified Information Privacy Professional (CIPP/E), and a Chartered IT Professional.